The Belvoir Hunt
FUN RIDES

The Summer Fun Rides are back! See the flyer in the Downloads area for details and an entry form.
---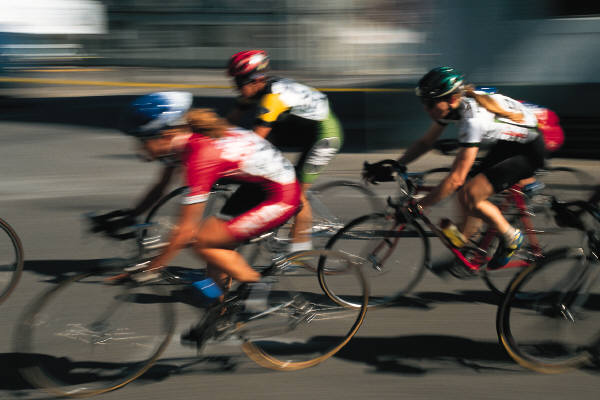 BHSC TRIATHLON
The Ingoldsby Triathlon will take place on Sunday 30th October. Cycling 5K, Running 2K and Pistol Shooting — are you up to it? See the flyer in the Downloads area for details.
---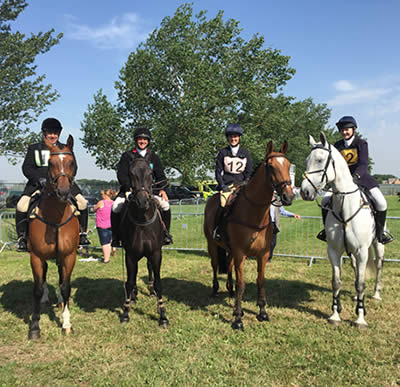 FESTIVAL OF HUNTING INTERHUNT RELAY
20th July
Boogie Machin, Ian Bennett, Joss Williams and Amber Hoskins put in a flying first round, leaving them in a very competitive second place. Boogie Machin and Amber Hoskins had the job of both opening and closing the gate, making it look effortless - no excuses now for gate shutting! Joss Williams had one of the fastest rounds of the day on "Dude" and Ian Bennett showed a thing or two about riding a good line to a fence. With the competitive nature of the team, the pressure was on and unfortunately they made a couple of very costly mistakes in the final which put them out of the ribbons.
Overall they had a fantastic day and plenty of support throughout.
---
TEAM CHASE
Help — or lose it for ever
David Selby is in dire need of assistance for the Team Chase at Garthorpe this September. His Committee is down to him and one other, and he desperately needs help in terms of Committee members, course preparation and help on the day.
As we stand today, with the sheer amount of work required to make this event happen, it will be cancelled if we cannot get further assistance from subscribers, supporters and friends of the Belvoir Hunt to help David and his small team.
The Team Chase has been going for 30 years, so it would be a great shame to lose this important event from the Belvoir Hunt Calendar. But crucially, David and his team regularly present a healthy cheque to the hunt following their efforts, an amount that we cannot afford to lose. If we cancel the event this year, which will happen if David doesn't get more help, it will be very difficult to secure the date or slot for any future years.
PLEASE consider getting involved in keeping this vitally important event going; the more people who step forward the less time you need to commit.
Please contact David Selby on
belvoirtc@selbyemail.co.uk
directly with any offers of help as soon as possible.
---
Welcome...
... to the Belvoir Hunt's website for news, a summary of forthcoming events, details of how to contact us, our small adverts section, a unique satellite map of our country which is zoomable to hedgerow level and shows our boundary and many of our coverts, and reports from our Tumblers Club, point-to-point racing, team chasing and hunter trials, hedgelaying competition and others.